Education: Michigan State University
Hometown: Midland, MI / Vail, CO Los Angeles, CA / Denver, CO
Affiliations: Cherry Creek Chamber of Commerce, Glendale Chamber of Commerce. National Cannabis Chamber of Commerce. Cancer League of Colorado
---
We Pursue Excellence
Jenny Gold has more than 26 years of experience in the marketing and advertising world, having earned her stripes in the fast lanes of Beverly Hills, Los Angeles, Vail and Denver. She has strategized and directed multi-million dollar advertising campaigns for a wide variety of industries,
managing all aspects of the campaign from media planning to special event promotions, radio and TV production, social media, public relations and online marketing.
---
We Practice Honesty
Jenny's core competency is relationship marketing. Her business philosophy is very simple: good business comes from authentic relationships. Jenny takes a personal interest in the wellbeing of her clients, and is always looking for ways to help others succeed. Her ability to listen deeply is fueled by genuine compassion and her desire to live every day to its highest potential.
We Foster Education
Jenny studied Communications at the Michigan State School of Journalism, where she had wonderful opportunities to intern in the Dow Chemical Communications Dept., the Kennedy Center for the Performing Arts in the Media Dept. and the Environmental Health Center, a department within the National Safety Council in Washington D.C. Her emphasis was in Public Relations, Environmental and Women's Studies.
---
We Create Fun
True to her nature and core philosophy, Jenny is constantly on the lookout for ideal business relationships where Gold Standard Creative can create value for clients. Knowing Jenny, it won't be long before you run into her at a conferences, networking or meet through a mutual friend or business associate.
If social networking was an Olympic sport, Jenny Gold would be a world champion many times over. It's not that Jenny works at it. People are drawn to her genuine interest and insatiable curiosity for what makes the business world tick.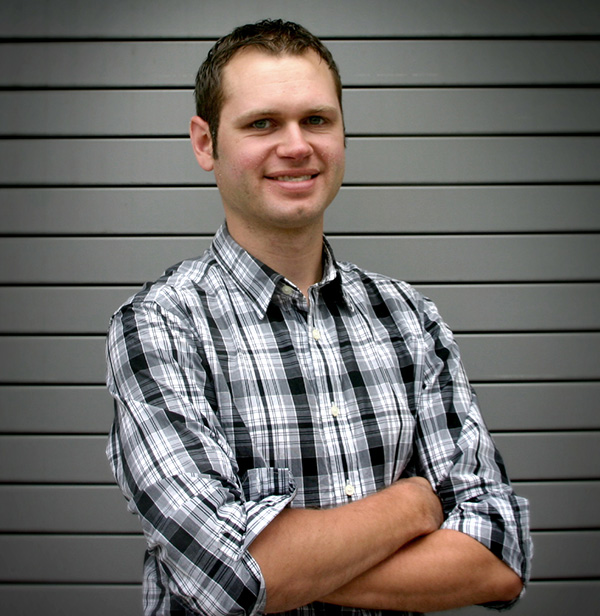 Chris Kuhn
Website Design/Developer, Creative Director, Interactive Designer
---
Chris is a Website Design/Developer, Creative Director and Interactive Designer who has worked in the agency world in Denver for over eight years. He has helped start-ups build their brands, websites and marketing from the ground up. Chris thrives on solving complex design and user experience problems for clients. With an unrivaled passion for creating innovative and integrated marketing solutions, Chris is an asset to any creative challenge. He has the design skill, capabilities, and technical know how to make the complicated simple and deliver stunning results.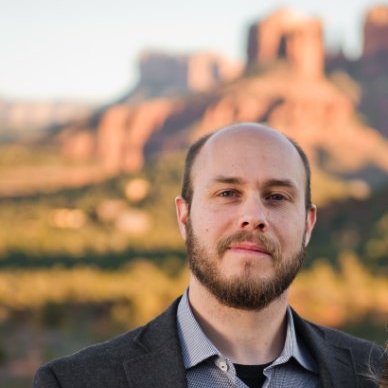 Chris Sorel
Apps, E-Commerce & Custom Development
---
With over 20 years of experience in developing customer facing web and mobile applications, Chris is committed to providing top quality Web, Mobile, E-Commerce and Custom Software Development to our customers.
Chris' decades of experience with companies ranging from start ups to fortune 200 enterprises using many different technologies and techniques gives him a unique perspective and the ability to design and produce the right solution for your needs.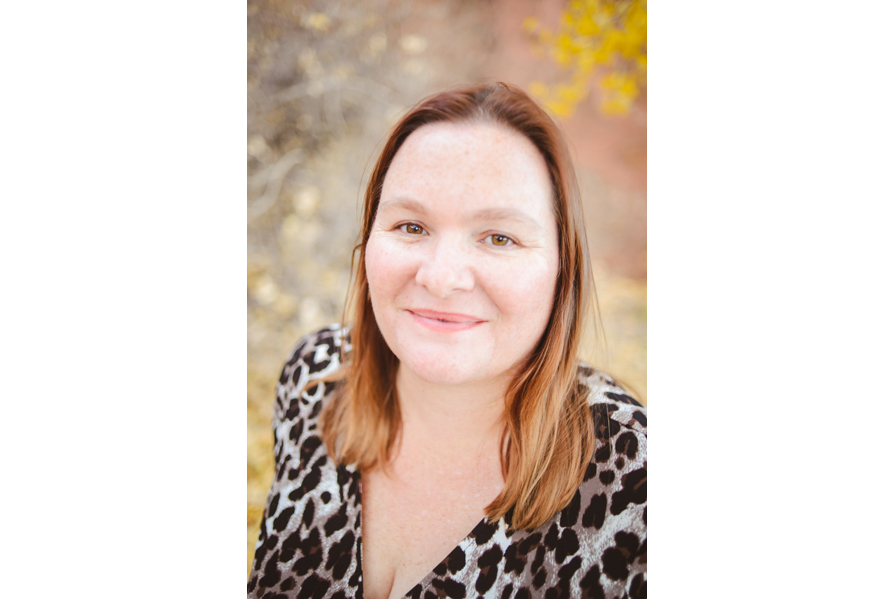 Samantha Bedford
Display, Paid Search &  Paid Social Director
---
With about 20 years in the digital space Samantha brings a unique and long reaching viewpoint to digital marketing. She started about the time Google did, and has watched the industry grow from .01 cent bids to beat out competitors to the strategic approach it takes today to meet client goals. She brings a passion for digital marketing and a customer focus to any engagement she comes in contact with. The last two years in the cannabis space has allowed her to observe and resolve many of the challenges in that arena for her clients, as well as learn what works, and with whom to partner for campaign success. Her mantra is to elevate the client's digital media to new highs, to always challenge the status quo and to solve problems creatively and with agility.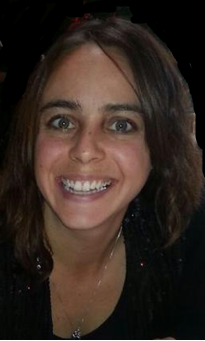 ---
Amber Irwin
Social Media Maven
---
Amber's passion is to assist businesses with their online brand through Social Media Marketing. She has been a Social Media manager for almost 8 years and loves every minute of it. Social Media is always changing and growing and she loves to teach her clients new strategies to help them grow their brand!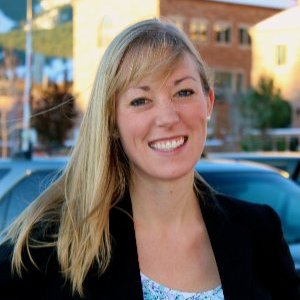 Caitlin McDonald
Social Media
---
Caitlin McDonald joined with Amber Irwin in 2012 to help businesses with a wide range of online marketing strategies. Social Media and Internet Marketing are always changing and growing and Caitlin loves to teach our clients new strategies to help them grow their brand!
She helps businesses build their online community by first creating an online marketing strategy, and then executing on that strategy utilizing Facebook business and personal accounts, Twitter, Instagram, Pinterest, Google+, Yelp and YouTube, Hootsuite, Buffer and blogging and website updates.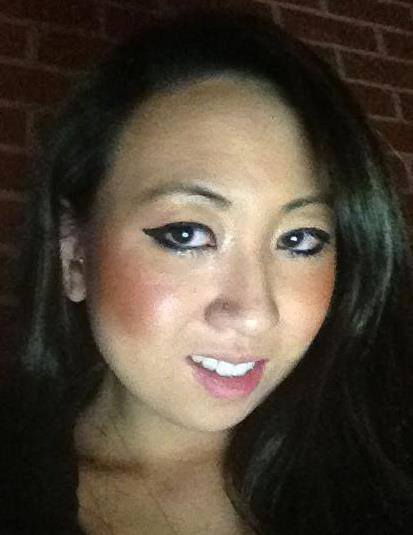 Candies Liu
Copywriter/Digital Marketing Strategist
---
Candies Liu is an expert digital marketing strategist, with an emphasis in social media marketing. She specializes in online branding and helping companies tell their story through their online presence. Through various mediums and social media channels, she helps companies and organizations reach their target demographic in a meaningful way. With experience in SEO, the various realms of social media, email marketing, online branding, and more,
Candies is recognized as an online influencer that can help your company establish the presence it needs in the internet world. She specializes specifically in growing brands and companies through digital platforms. With a strong background in professional writing and journalism, she also specializes in various forms of writing, including copywriting.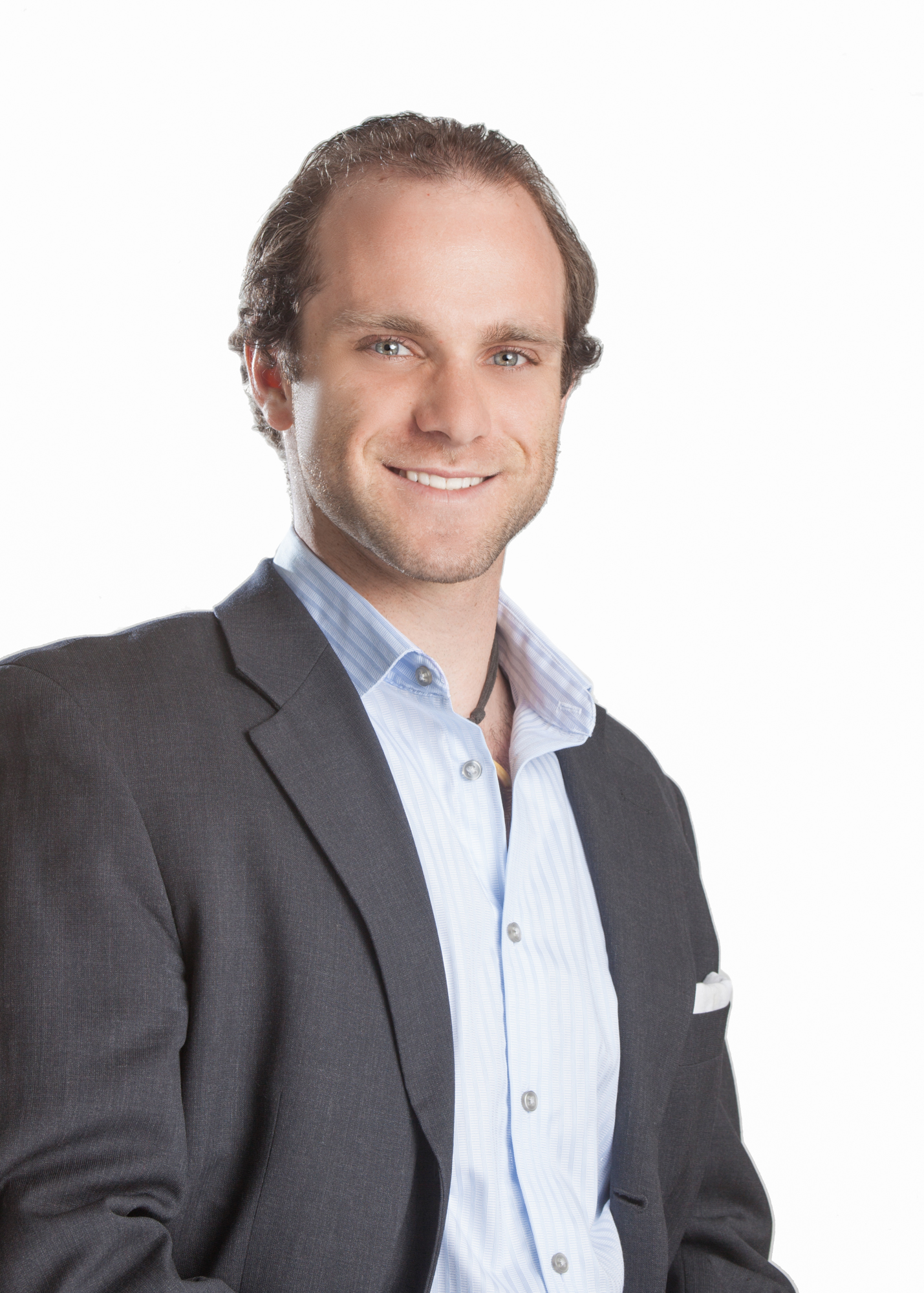 Eric Sutfin
SEO Expert
---
As an Internet campaign efficiency and SEO expert, Eric provides companies personalized strategies and comprehensive agency services for brands looking to truly create leverage, results, and ultimately a greater influence online and off. Developing online presences' through SEO campaigns that are effective and efficient, Eric empowers brands with a balance of strategic and creative avenues. Eric is able to assist companies small and large by developing their under-appreciated marketing avenues with tactics to develop a holistic campaign approach, ultimately crafting a unique online presence for brands that aligns with their business goals.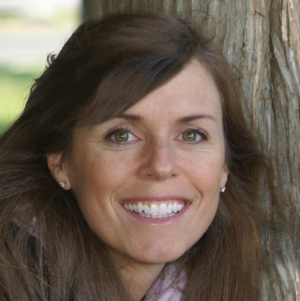 Sharon Kolleth
Creative Director
Branding is the first step in any marketing effort.
Branding is one of the most important aspects of any business, large or small. Your branding should establish a significant presence in the market that will attract and retain loyal customers. Branding is also an important part of social media platforms and internet commerce as it allows companies to build their reputation and visual consistency.
From logos to complete campaigns, our graphic artists will create the image and style that goes hand-in-hand with branding your company's core identity.
Our specialties:
Brand Identity
Logo Design
Business Cards
Print Advertising
Brochures

Flyers / One Sheets
Campaign Ideation
Trade Show Booths
Digital Graphics
Packaging
Promotional Products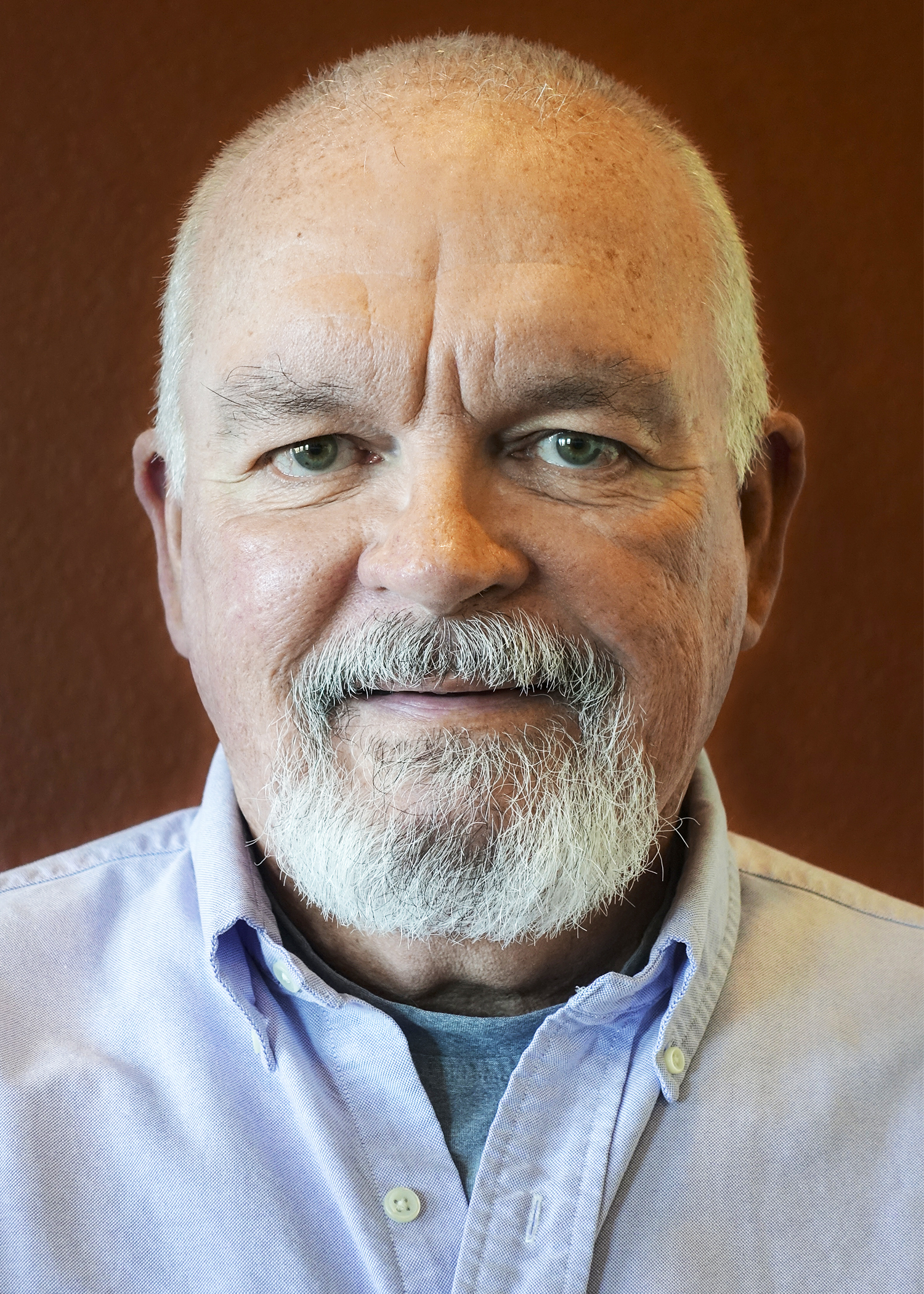 Peter Kowalchuk
Public Relations and Communication Counsel
---
Peter Kowalchuk is a 35-plus-year Public Relations and Communication veteran. He has worked with start-ups and large global corporations both domestically and globally. He's created and implemented media and crisis communication plans for large corporations including Frontier Airlines, Republic Airways Holdings, Otis Elevator Company, Martin Marietta, United Technologies Corporation, and provided communication support for a successful tech company IPO. Peter co-founded and managed for eight years a database demand-generation business. He also managed marketing and branding programs in many different industries and received the coveted Diamond Echo Award from the Direct Marketing association for the best direct marketing campaign of the year, selected from more than 13,000 global entries.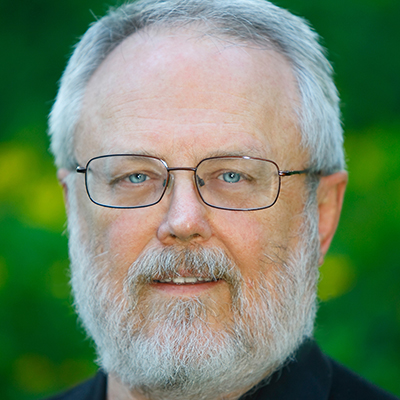 Jerry Brown
Public Relations and Communication Counsel
---
Jerry Brown worked as a journalist for major media outlets for 20 years and has been an independent public relations professional even longer than that. Jerry was assignment editor of AP's Washington Bureau during Watergate. He spent five years as a reporter for the Rocky Mountain News in Denver. And he worked for the U.S. Information Agency, daily newspapers in Little Rock and Fort Worth and several trade publications. Jerry also worked for 17 years at U S WEST as chief speechwriter for two company presidents and also focused on media relations, crisis communication and marketing communication. Jerry has been an independent PR consultant for more than 10 years, serving a variety of Colorado-based businesses.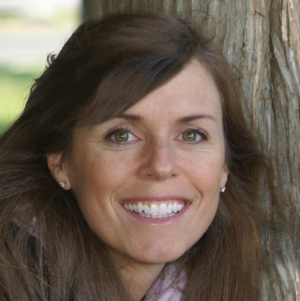 Sharon Kolleth
Creative Director
Over 25 years experience in marketing and design with a tremedous dedication to client service and a commitment to quality, integrity and accountability.
Expertise includes creative concepting, design, layout and production. Proficient with cutting-edge design/publishing software.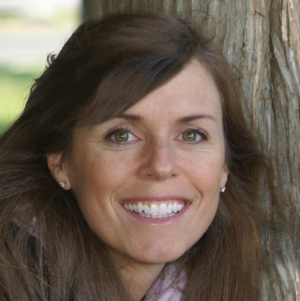 Sharon Kolleth
Creative Director
Over 25 years experience in marketing and design with a tremedous dedication to client service and a commitment to quality, integrity and accountability.
Expertise includes creative concepting, design, layout and production. Proficient with cutting-edge design/publishing software.