How we help
---
Strategic marketing is to identify the needs of your targeted customers. You need to know how to formulate, evaluate and allocate resources to exploit them in such way that is imperative to the success of your business. Gold Standard Creative uses careful and precise internal and external environments to mesh overall customer situations with your business direction.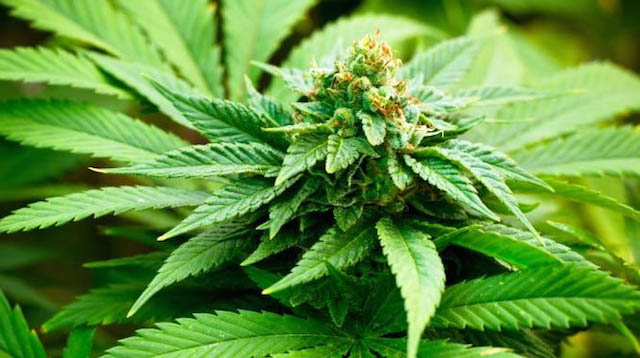 We focus on long term as well as short term prospects for your business, offering you the "upper-hand " in marketing your company/corporation. Each step is vital  to ensure in maximizing the efforts from you and our team. Comprehensive information can make the difference between the success of your business or you get lost in the masses due to the lack of research and planning.
We address the possible issues such as the types of products or services that you should be involved with, what the consumers want, what the competition is like, the capability of providing what you have to offer and how to address the market. We focus on identifying, anticipating, satisfying customer requirements and profitability to ensure your business success.
Make Gold Standard Creative Your Cannabis Marketing Agency!
Connector.

Research / Branding / Logo Design / Graphic Design

If you want to beat your competition, you've got to know what they are
doing. We'll do the research for you. Our graphic designers will work
with you to develop an identity and branding that will give your firm a
personality that stands out in the crowded cannabis marketplace.

Connector.

Copywriting

A picture may be worth a thousand words, but you still need words, especially in the digital world. Our copywriters' main focus is making sure keyword phrases on your company and products appear on each page of your website to enhance your Google search rankings, all while drafting compelling copy.

Connector.

Social Media

Social Media Marketing (SMM) is an importance and inexpensive way to get your message out and market your product. Correctly used, it is a powerful tool. Our social media experts will provide the best approach to the world of social media to most effectively increase your marketing and business success.

Connector.

Website Design / Development

It doesn't matter what your business – dispensary, grow operation, canna-service provider – your website is what most people will use to check you out first. It's your 24/7/365 sales channel. Our website developers will make your site work for you.

Connector.

Public Relations

Over the course of your company's life, you will have many stories to tell – from new product launches to crisis management. Our public relations professionals will ensure that your story is being told in the correct narrative, to the correct audience. At Gold Standard Creative, we have
the strategies, connections and the experience to get your company the exposure and visibility it needs in the cannabis industry.
---
Gold Standard Creative cannot provide any legal information to our clients regarding your local cannabis laws.