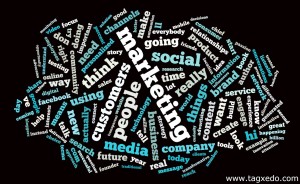 Gold Standard Creative enjoys the personal relationships we grow with individual business owners face- to-face. Building a repoire with our individual clients and businesses, means we help you target your main audience to promote you and your business. Essentially connecting you with the right customers with your product  or services through strategic marketing services.
As public relations facilitators, we are here to help promote and advertise, through new and traditional platforms, social media and events. Customizing your website will help create a favorable outcome with your clients, past customers, and potential clients. We do this through communication campaigns, social media, news releases, events and videos. If you are in need of a public relations plan, we are here to develop and implement this form of marketing at any time.
By using our creative personal touch and know-how with your business ethics, and ideas, we will create the right image for you and your company to connect you daily to the right consumers. We are here to help you grow your concept and your business.
MAKE GOLD STANDARD CREATIVE YOUR DIGITAL MARKETING AGENCY!